Toy Program Benefit Night
Name:
Toy Program Benefit Night
Time:
5:00 PM

-

9:00 PM PST
Event Description:
This year's Toy Program Benefit Event will be held at the Orchard City Banquet Hall on Thursday, December 5th from 5-9pm.

The Toy Program Benefit Event
Is being sponsored jointly by
The Campbell Chamber of Commerce
and The City of Campbell
to put smiles on the faces of
less fortunate children
in our community.
These children might not receive
anything from Santa this year
if we don't all step up
and lend a helping hand!

We hope you will join us for a night of fundraising for under privileged families in the community. Bring a toy, monetary donation, or both and enjoy fabulous entertainment, raffles and lots of food all while helping support a great cause!

Click here for a Flyer and Donation Form!

You can drop off toys, books and other items at these Chamber Member locations:
Toys, Toys, Toys (Downtown Campbell)
Bombshell Boutique (Downtown Campbell)
Campbell Community Center
Sports Basement (Pruneyard)
Home Church
You can also bring your Toys and Monetary donation to the
Campbell Chamber Office

A HUGE THANK YOU TO OUR TOY PROGRAM SPONSORS!: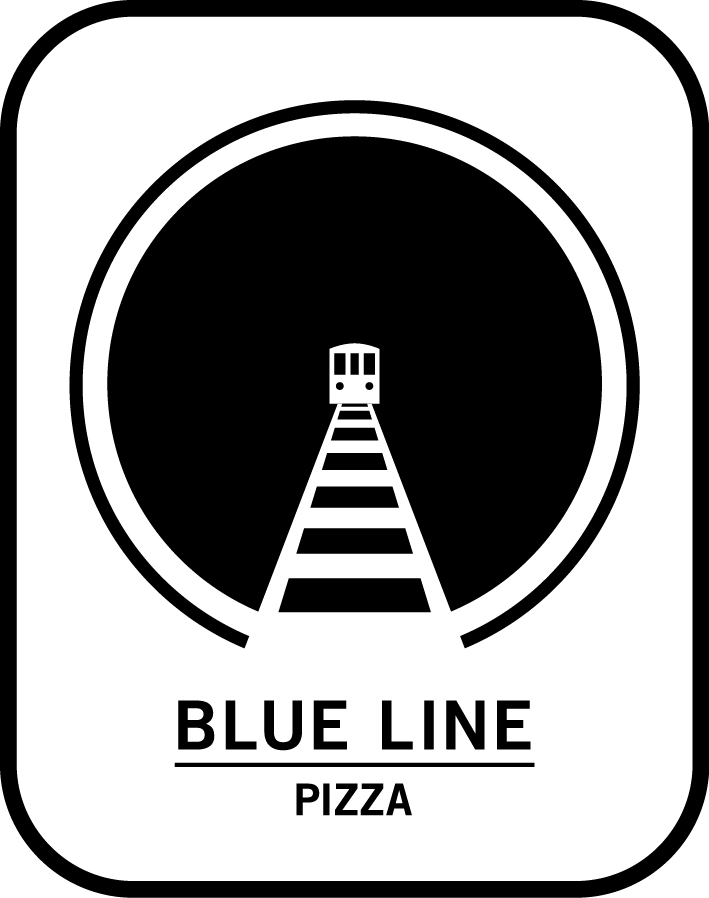 The Stonehouse Family
Community Christian of Campbell
Chiropractic Wellness Center, Dr. Martinez

Monetary Sponsors:
Campbell Chamber of Commerce
City of Campbell
DCBA
Rotary
Lions Club
Police Officers Association
Santa Clara County Fire Department
Mathnasium

Location:
Orchard City Banquet Hall
1 W Campbell Ave C31,
Campbell, CA 95008
Fees/Admission:
You can donate $25, $50 or $100 online as you register for this event. You can also bring your donation of toys to the event.